Yep! I've got one of those today! We had food from our garden this week!
The husband had two salads in his lunch this week from this one.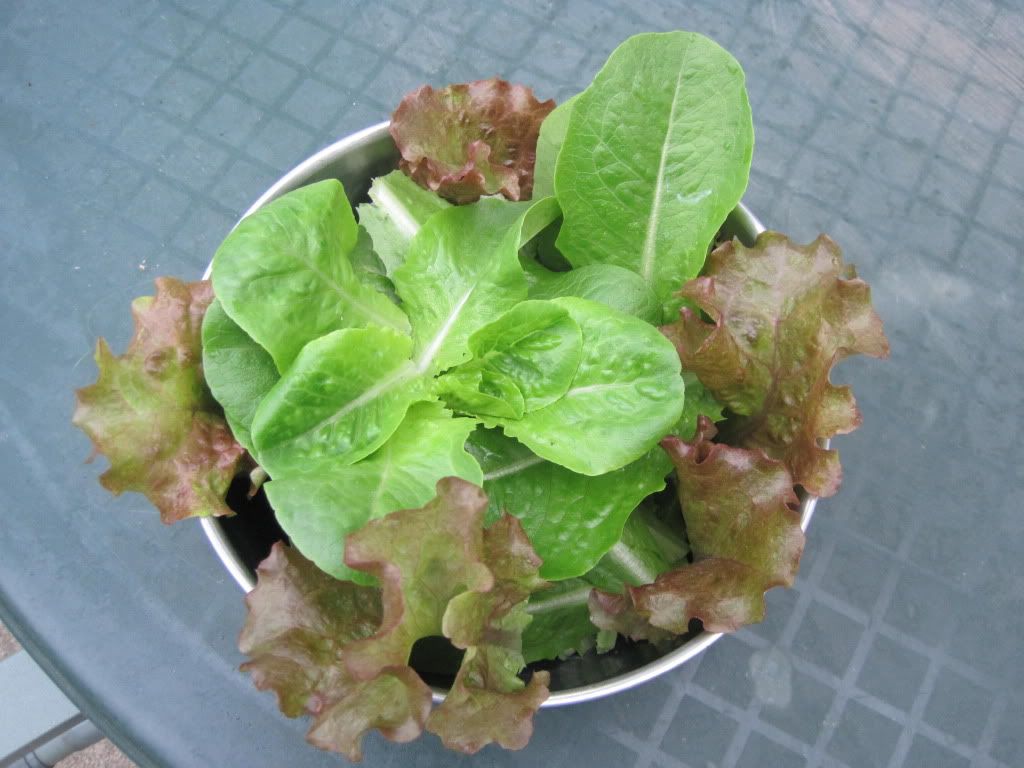 My husband, brother-in-law, and I shared this baby slightly making up for the incredibly UNHEALTHY hot wings that my husband made to go along with it.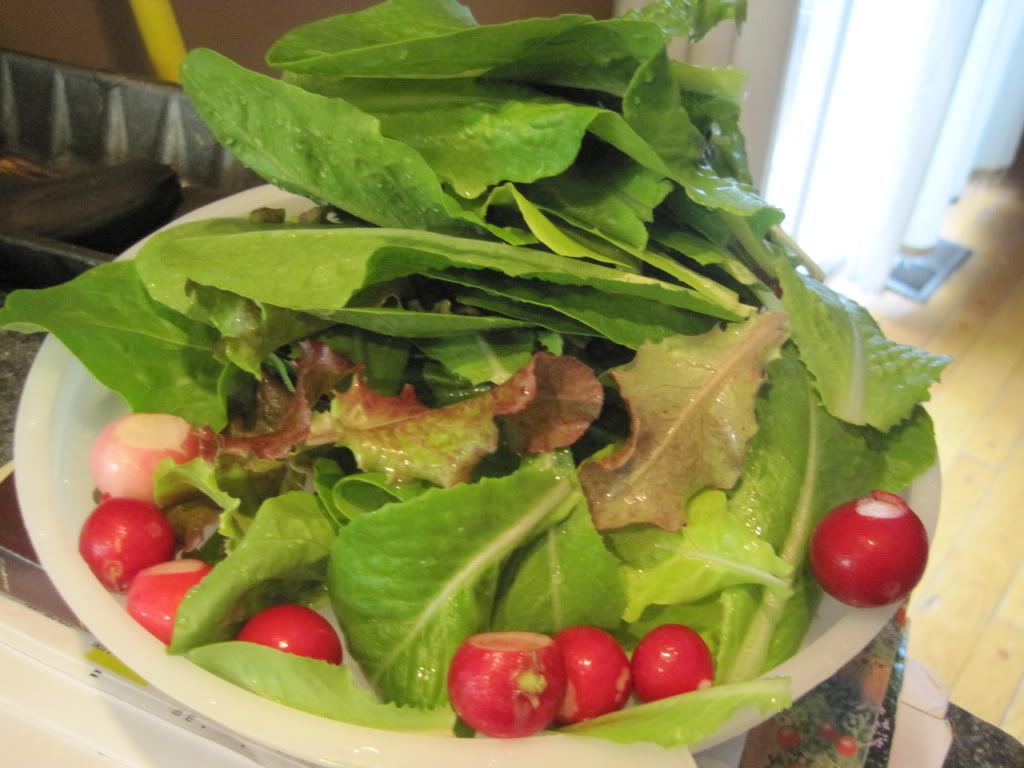 Salad included this pretty bunch of radishes
Finally, I've enjoyed several of the first strawberries of the year! They're not as sweet or soft as I remember from last year, but it's still early. I'm not sure if that means anything, or if the fact that a few of the days I harvested them the temperature was around 55, but they definitely weren't everything I remembered from last year. Beautiful, and another harvest nevertheless.
First one!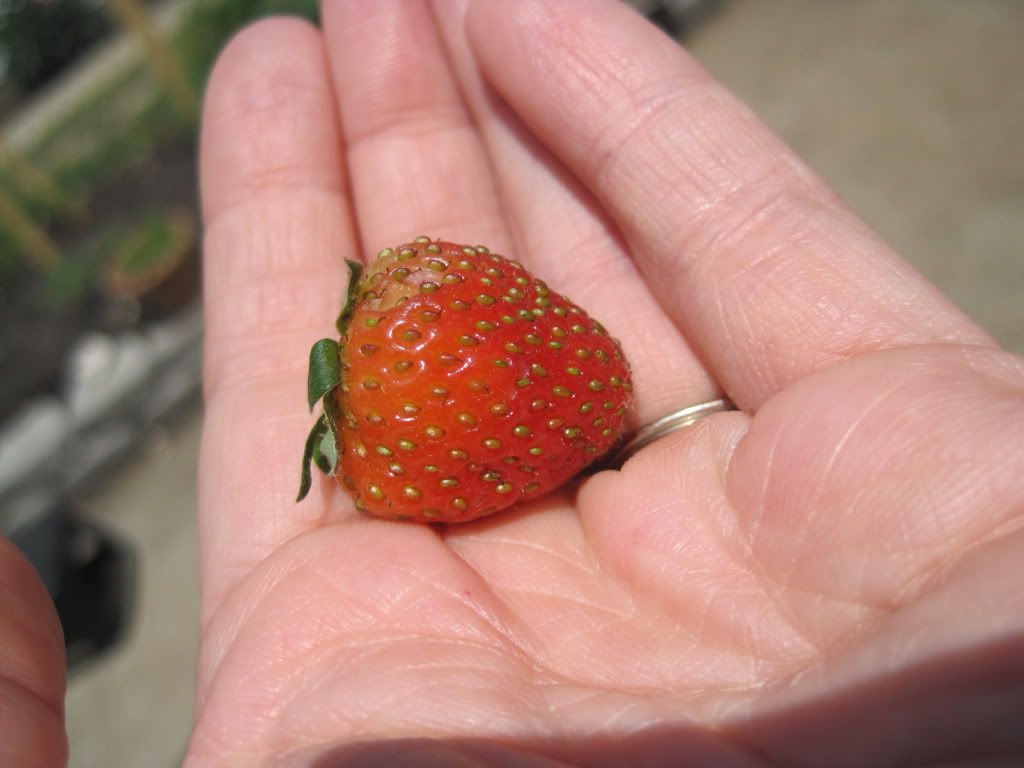 Second batch!
Third picking-- left this one on a day longer for extra redness, but was still tart...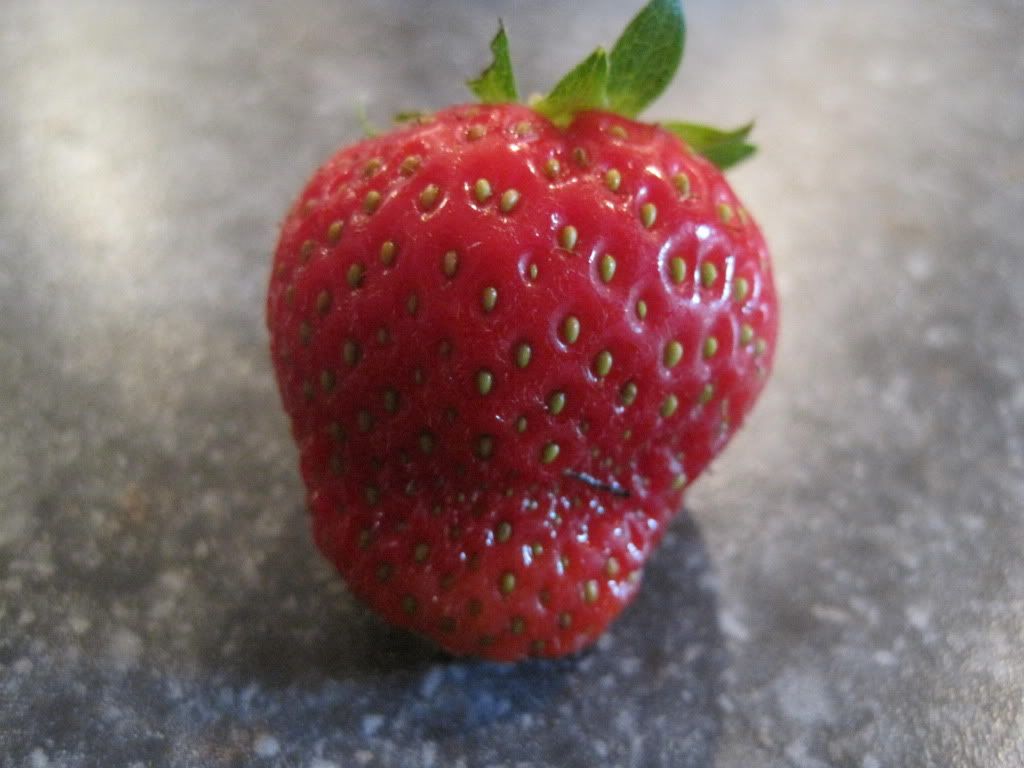 If you want to check out what others are harvesting this week, pop on over to
Daphne's Dandelions
!