...is good for catching up on a garden blog.
We had a nice little hail storm yesterday. It was a good thing I had all the tomatoes and peppers tucked inside for the night before. It looks like today MAY be the last time they have to be brought back inside. They've been outside most of the past week, week and a half, but there was supposed to be some strong storms yesterday (way to go weather man!) so I brought them in, and today is colder than it has been in a while.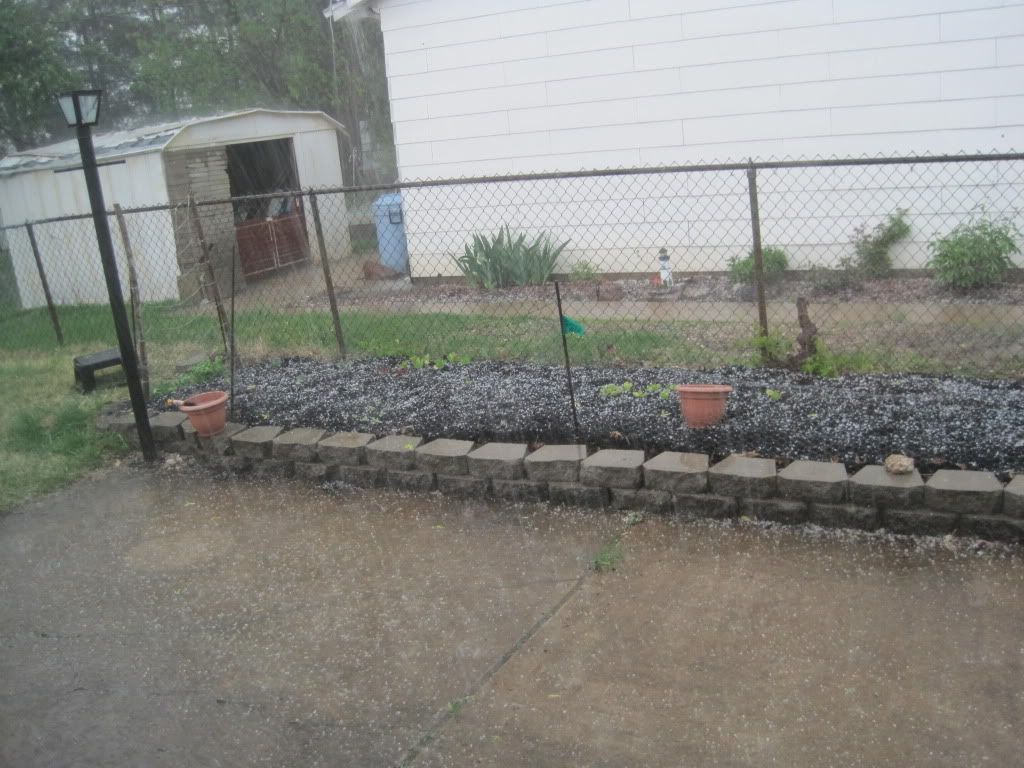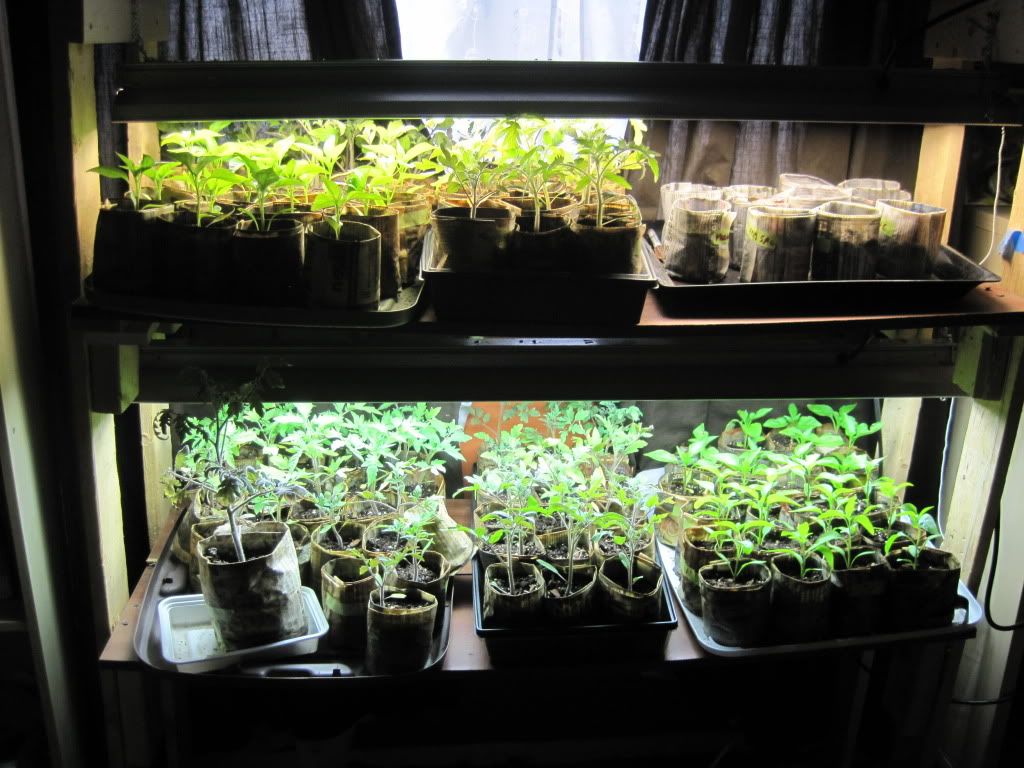 Here's some of the flowers (or weeds, whichever you prefer) growing around my house.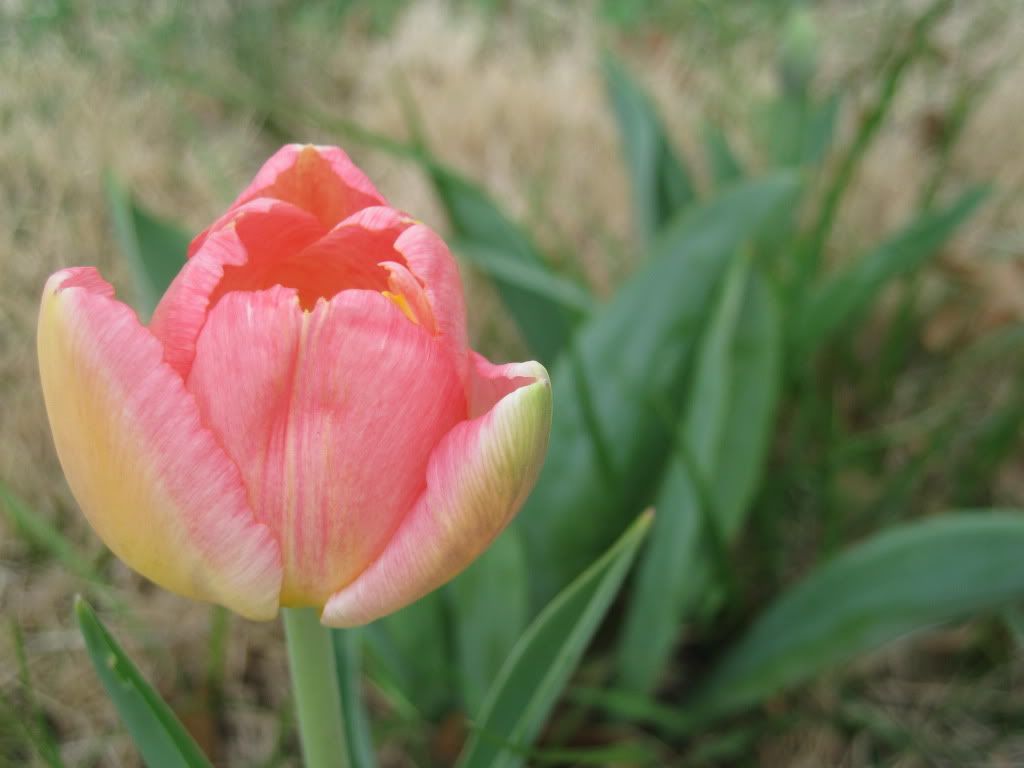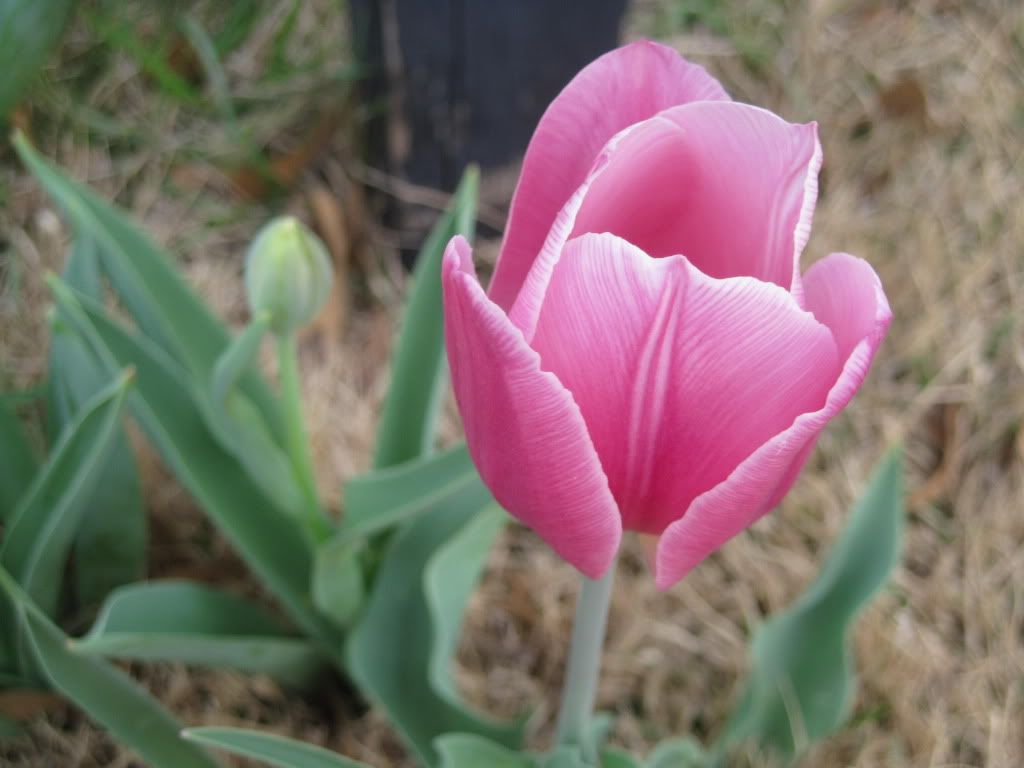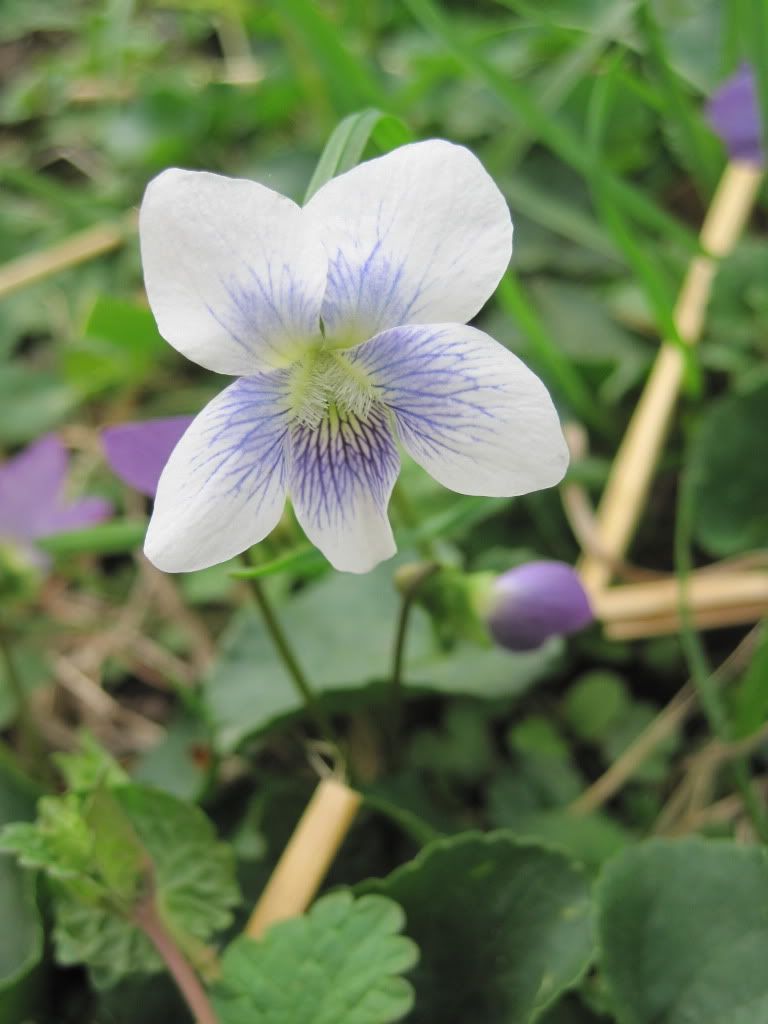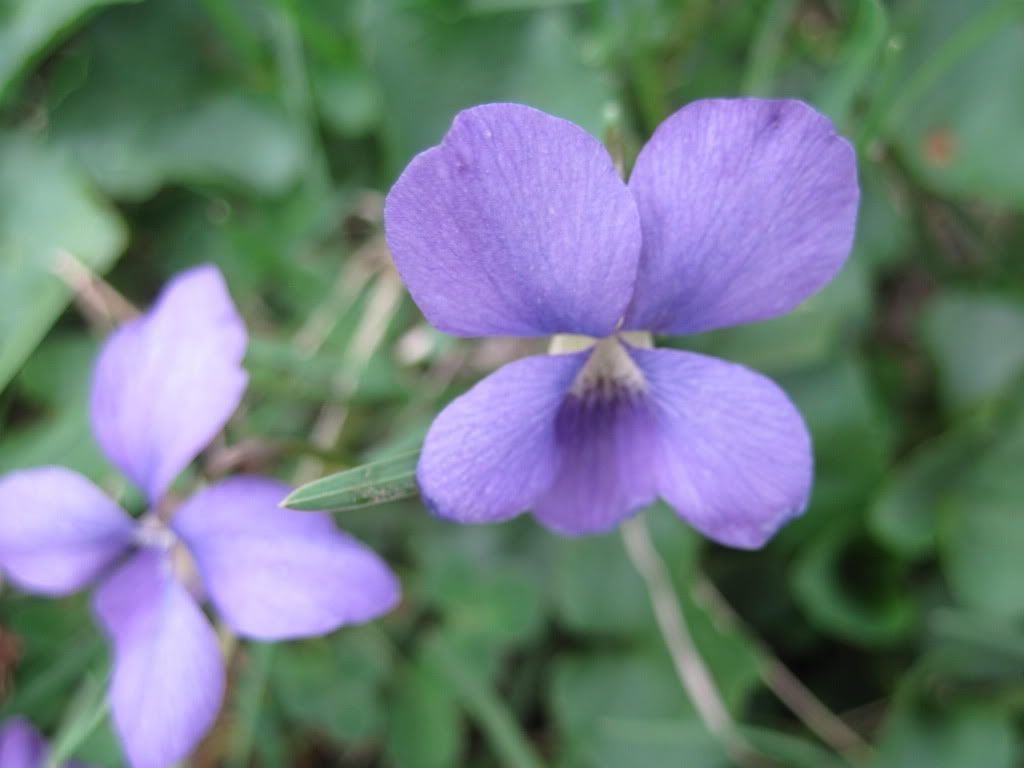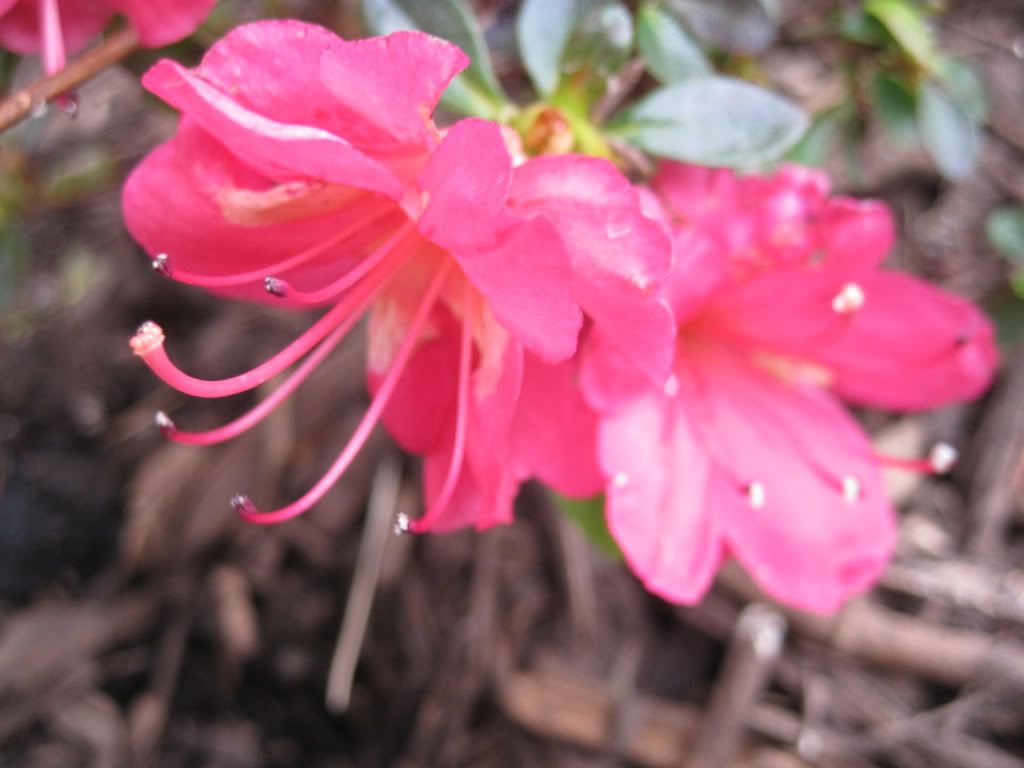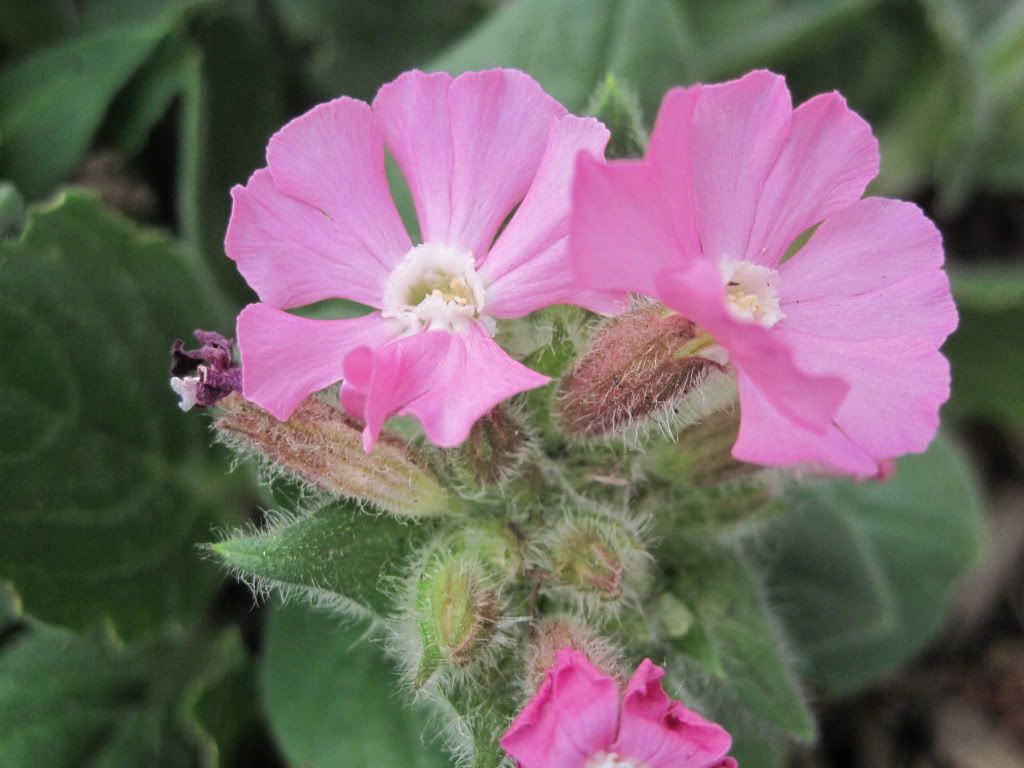 Here's what the garden is looking like today. (I have cold feet now, from running out to grab these!)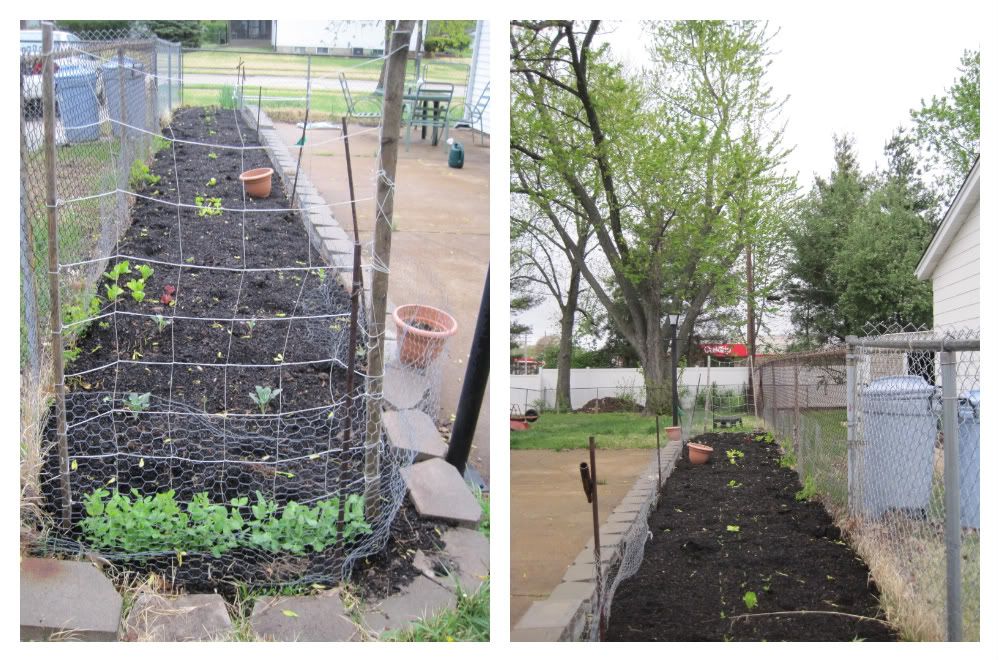 I can't tell that the broccoli that I replaced has done much of anything yet, but I'll keep waiting. I wonder if that is just a bad spot for broccoli? My peas, however, are thriving, and grabbing on to anything they can!
Lots of growth has occurred on my strawberries, but it looks like I'm going to have a hole to fill in with some runner plants. There are flowers forming all over the place now, so it looks like I'm going to get quite a few strawberries!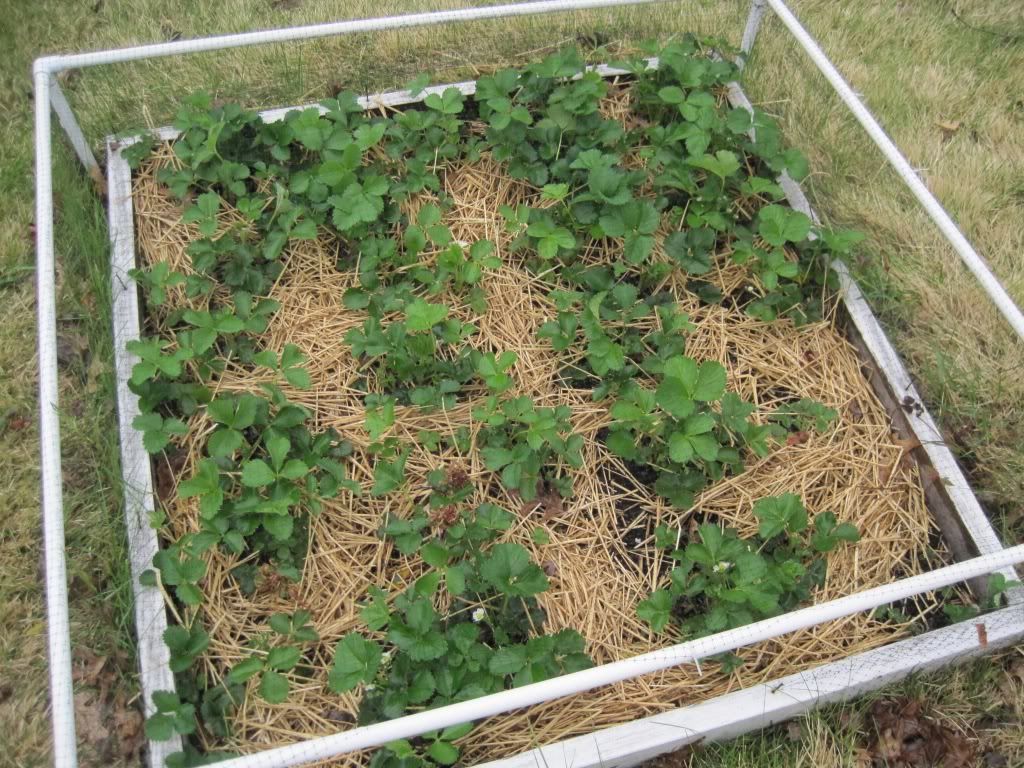 Summer squash, Moon and Stars watermelon, zucchini, vegetable spaghetti, and Marketmore cucumbers were planted inside last night. That's not really worth showing a picture of dirt in newspaper pots, but it at least helps me keep a record!
Arphaxad, Nadine, and Ilene enjoying some sun earlier this week.